Check out our holiday selection!
We're expanding our online store to include select items from our gift shop, greenhouse, and nursery. See what fun gifts we have available online. We're featuring beautiful lengths of garland and unique one-of-a-kind tablescapes for your upcoming holidays!
Shop now for beautiful, one-of-a-kind, premium farm-fresh flowers delivered. 
We have so many different fun events &  workshops for plants, gardening, wellness, and arts & crafts. 
Be a part of something special
Join our email list – we don't email often – which makes it that much more special.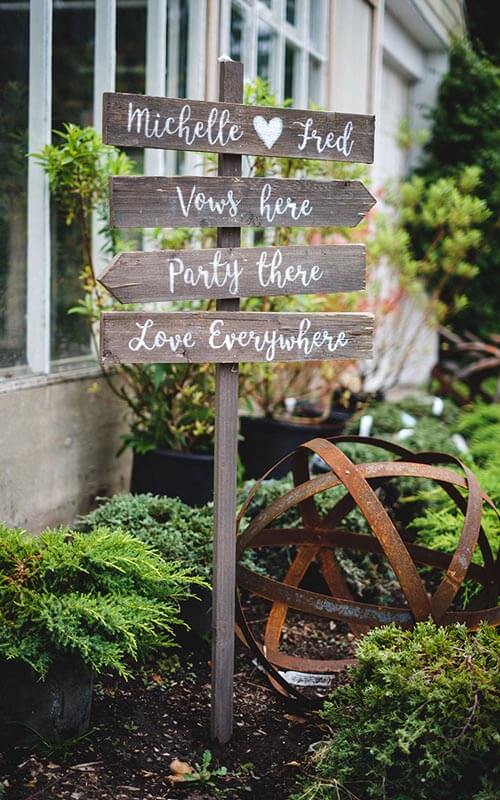 Making memories at Goldner Walsh.
We offer several venues that can be transformed for any occasion. From weddings in the amphitheater and baby showers in the celebration room, to corporate and community gatherings in the bocce court; we have a space accommodating to your event's needs. Creativity is a core value at Goldner Walsh; we are eager to aid in realizing your vision!
Landscape Design Services
At the heart of Goldner Walsh.
The core of our business is landscape design and installation. Our mission is to provide clients with uniquely beautiful, ecologically responsible, and functional exterior spaces. Our company has been establishing extraordinary gardens since 1953. At Goldner Walsh, our team of award-winning landscape designers and horticulturists have a combined experience of over 120 years. Their expertise, paired with our team of skilled foremen and professional crews, ensures that every project we undertake yields compelling results. The often decades long relationships we maintain with customers is a source of pride for us; we are eager to ensure you, and your garden, are welcomed into the Goldner Walsh Family!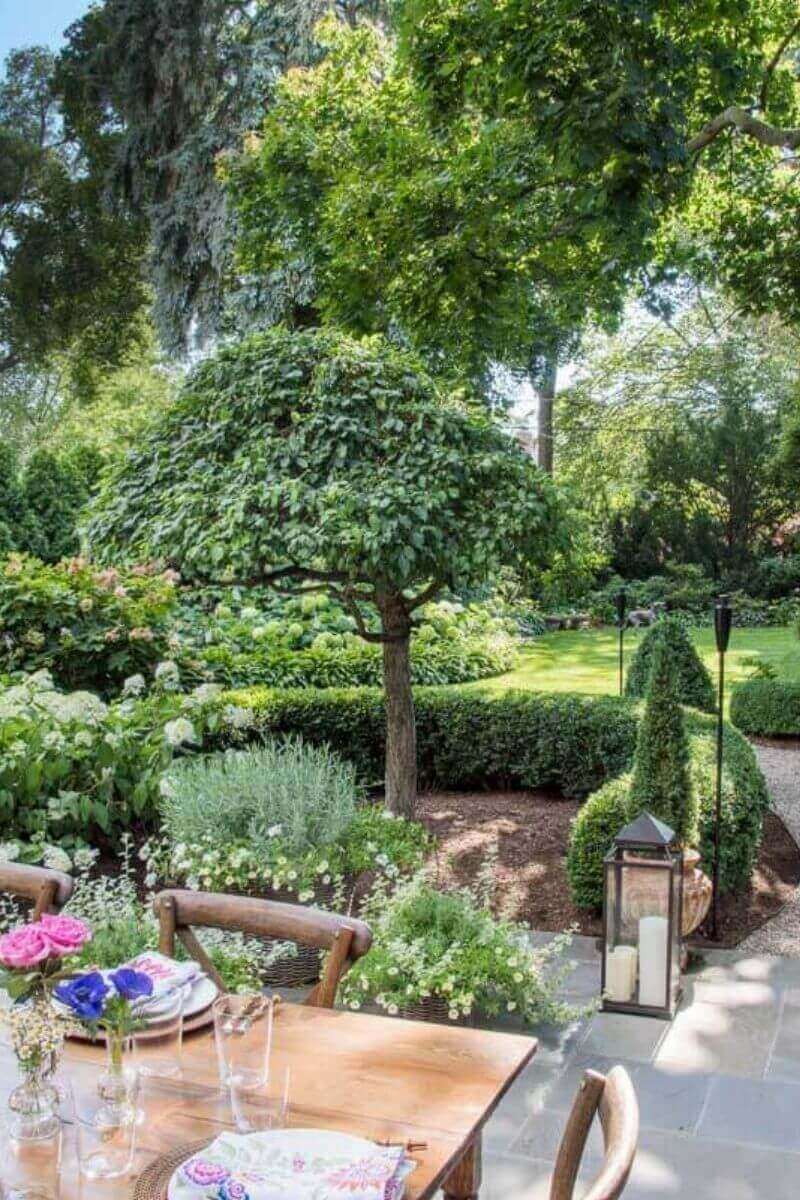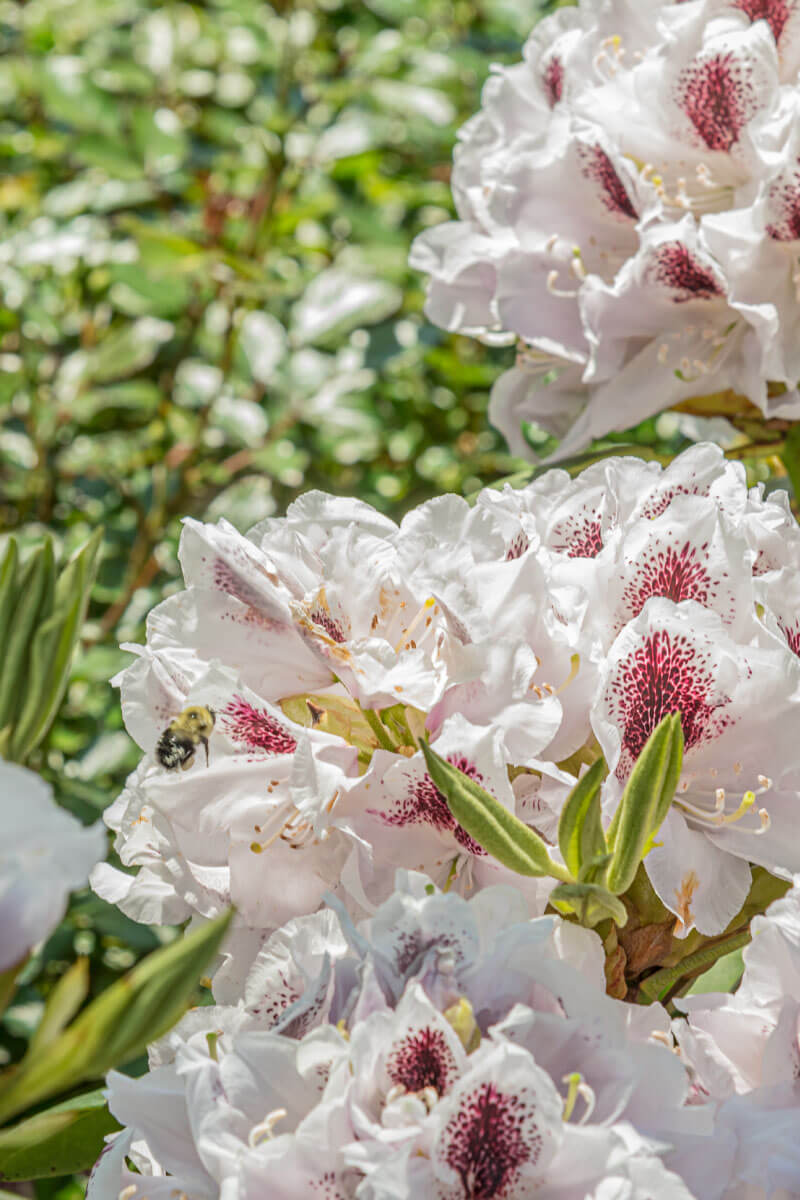 Trees, shrubs, perennials and more!
Our world-class nursery carries a vast selection of unusual flowering trees and shrubs, specialty evergreens, and perennials. From seasoned horticulturists to budding gardeners, there is surely a plant here to pique all interests. Goldner Walsh employs a knowledgeable and friendly staff happy to help select plants that are suitable for your design goals and environmental conditions.