Goldner Walsh greenhouse
Open year-round, we regularly stock indoor and outdoor plants for any occasion or purpose.
See Our Greenhouse
Goldner Walshevent venue
From weddings, bridal or baby showers, to corporate or charitable events, and even birthday parties.
See Our Venues
The Nelly Belly Fund
Sponsor Nelly to support her daily appetite for fresh nutritional fare. Receive $5 off your next purchase plus visiting and photo opportunities.
Sponsor Nelly
We have so many different fun workshops for plants, gardening, wellness, and arts & crafts. 
Shop now for beautiful, one-of-a-kind, premium farm-fresh flowers delivered. 
Be a part of something special
Join our email list – we don't email often – which makes it that much more special.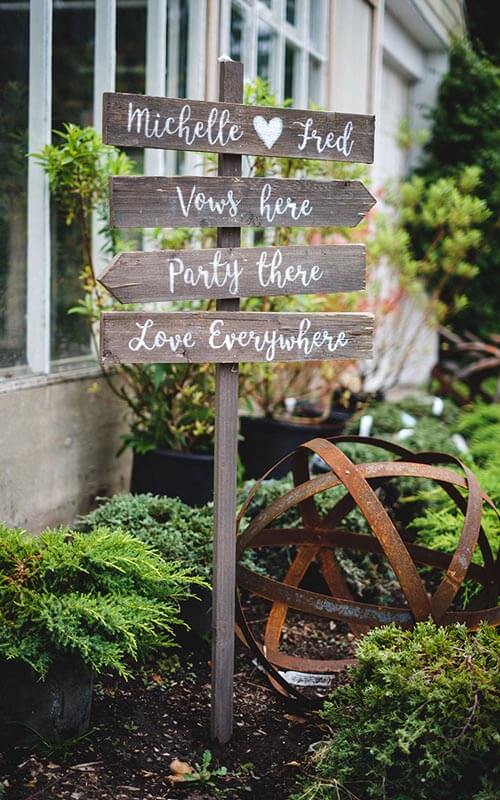 See the true magic of Goldner Walsh.
We offer several different venues ready to service any event. From weddings, bridal or baby showers, to corporate or charitable events, and even birthday parties. Goldner Walsh is dedicated to creativity, which means, we don't force any event style, or limit your options. Our spaces are here to accommodate your creativity, of course, we can help if you want us to.
Landscape Design Services
At the heart of Goldner Walsh.
Our core business is landscape design and installation and we have been building beautiful gardens for more than 63 years. We have a staff landscape designers and horticulturists with a combined notable experience of over 100 years of practice. Pair these designers with our highly knowledgeable and experienced foreman and crews and you have the most creative, award-winning, customer service-based team of professionals in the Metro-Detroit area ready to turn ordinary gardens into extraordinary beautiful and functional exterior spaces. "You can't use up creativity. The more you use, the more you have." -Maya Angelou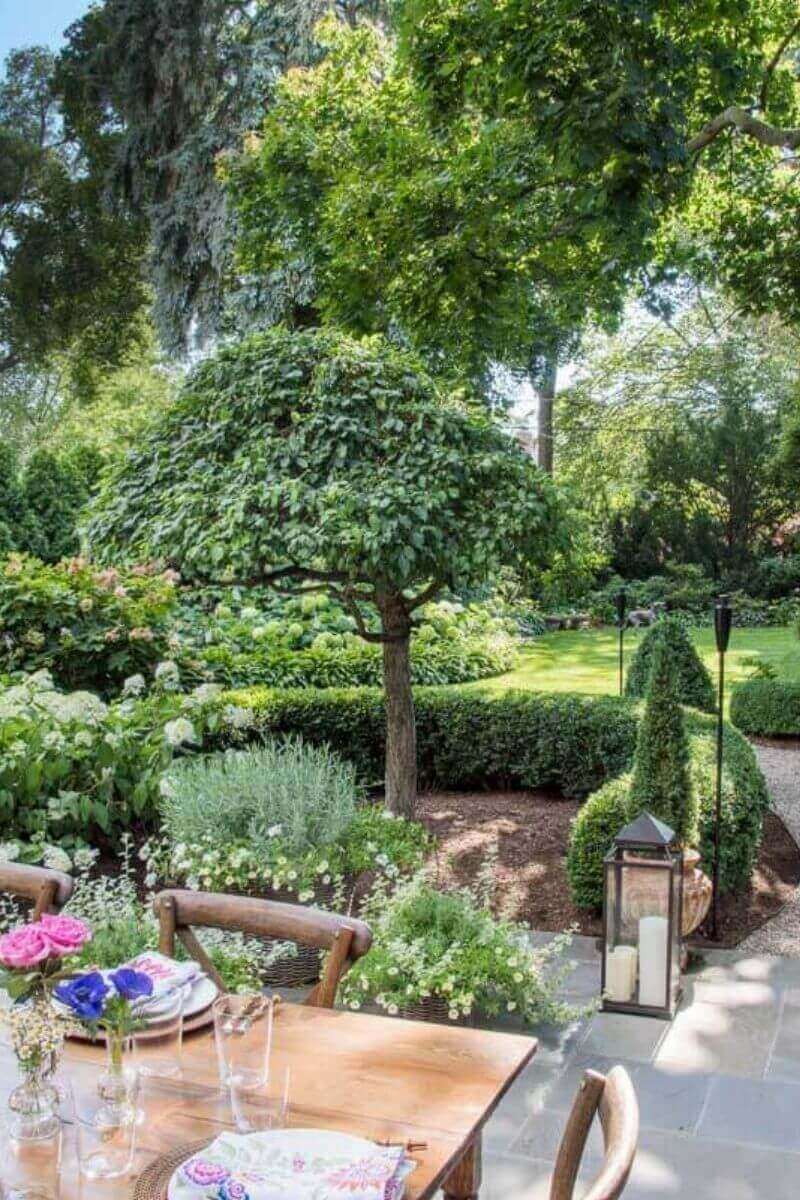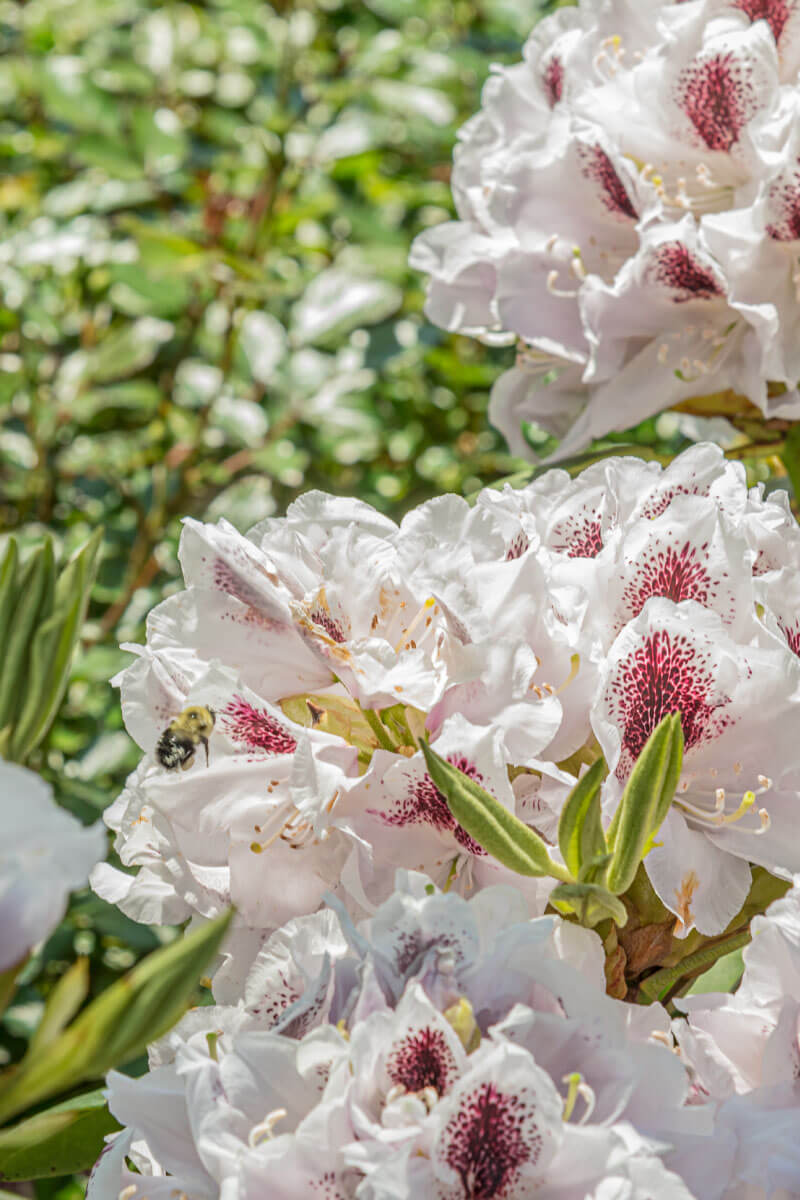 Heaven for the DIY & home landscapers.
No baby bottles here, just a world-class landscape quality nursery. We regularly carry a large selection of unique flowering trees and shrubs, specialty evergreens, and perennials. Our nursery is spread across 6 acres of land and contains anything from Metasequoia glyptostrobodies (Dawn Redwood) to many different varieties of Hydrangea and hundreds of plants in between.